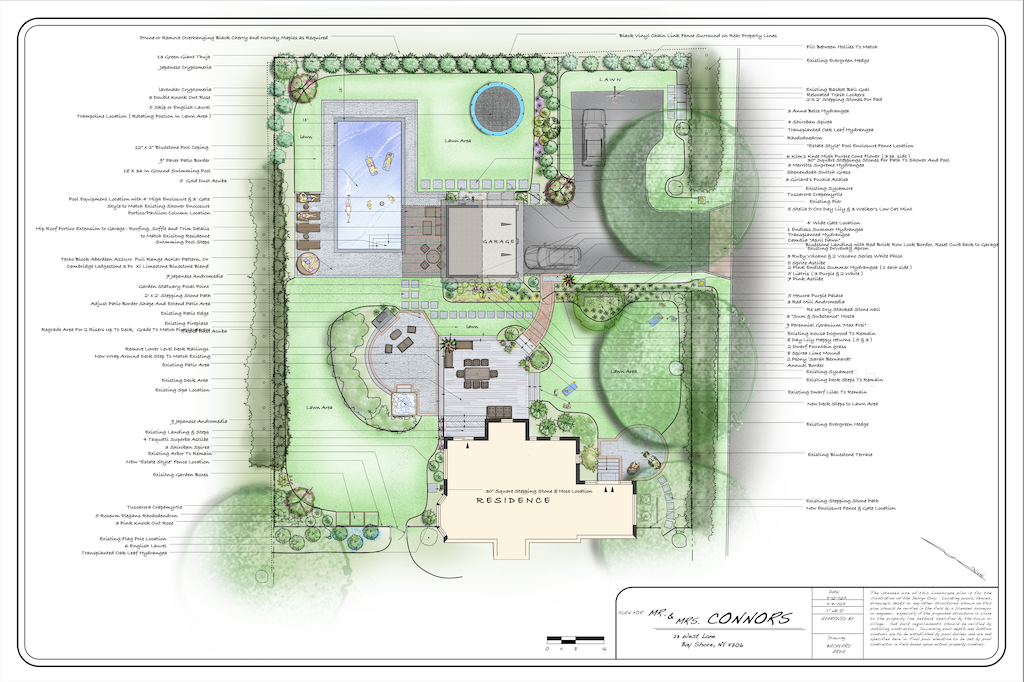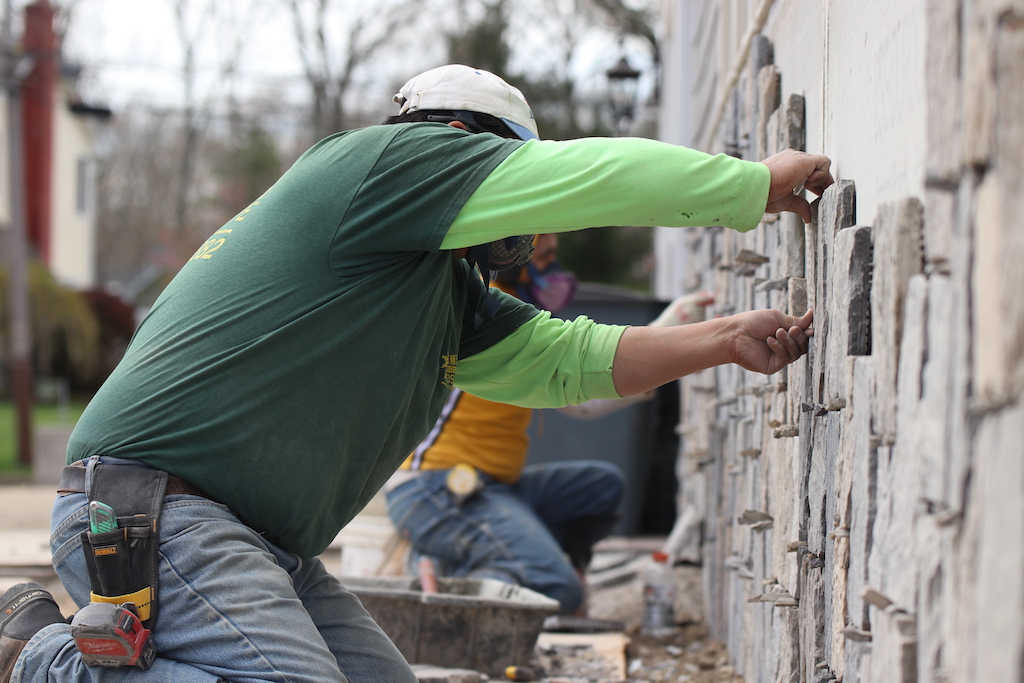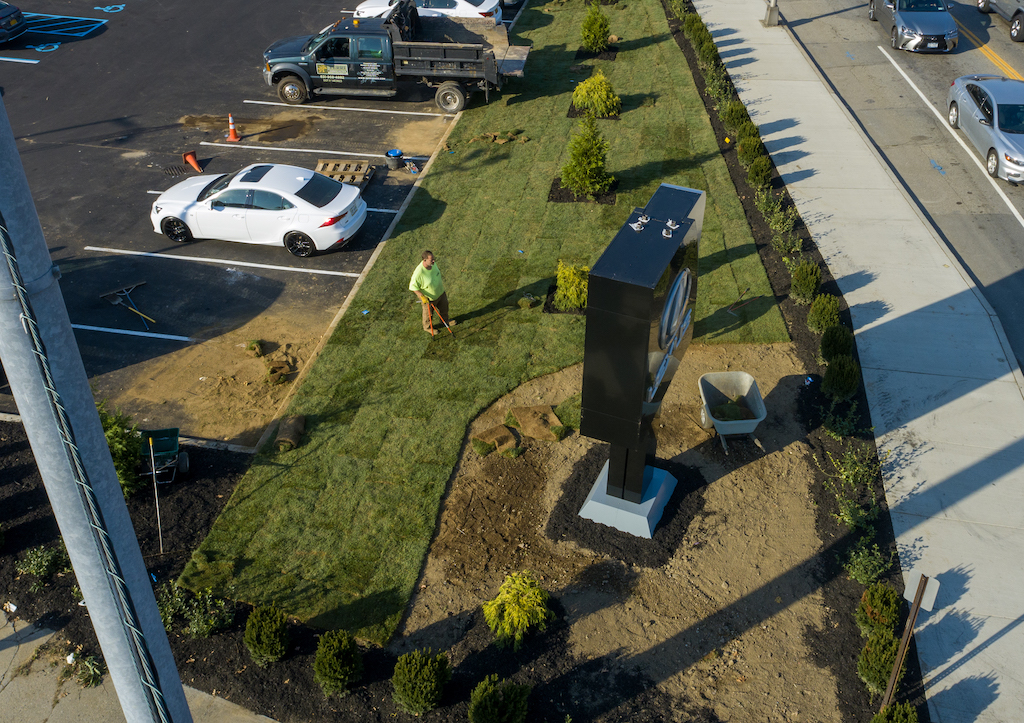 Our professional designers have decades of combined landscape and masonry experience allowing us to provide our customers with distinctive, yet functional landscapes that fit their lifestyle and needs. We employ only the most talented artisans in carpentry and masonry, and can uniquely enhance your landscape with superior accents. Our maintenance services complete your landscape project, keeping your landscape meticulous for years to come.
Whether your project demands a simple sketch or a master architectural plan, you can be certain your Terri Associates design will bring you years of beauty, enjoyment, and value in your landscape.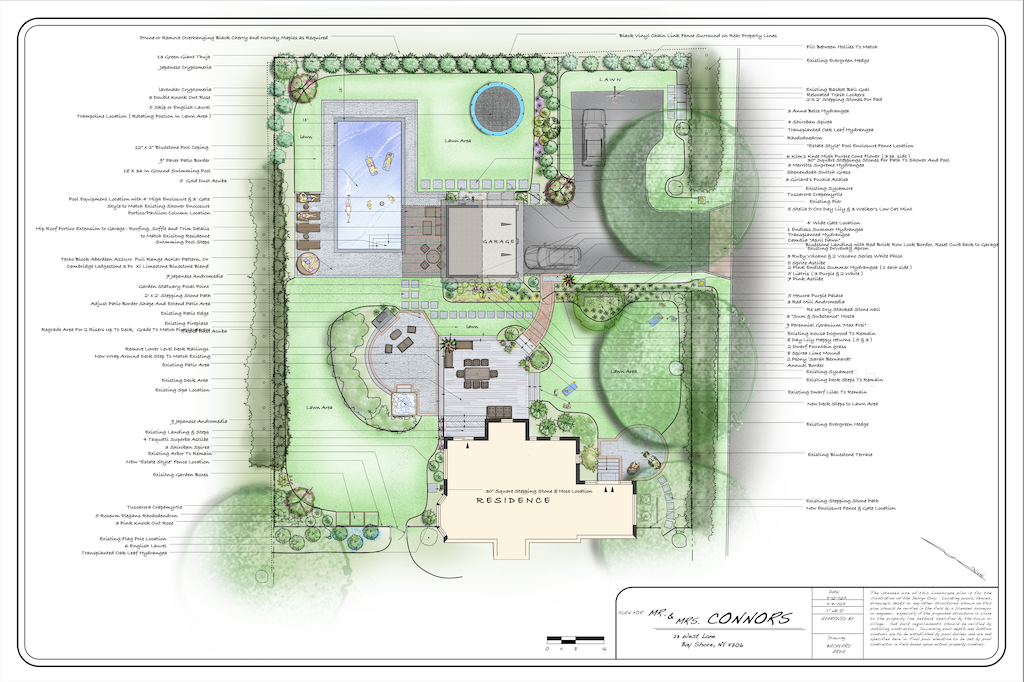 We offer customized scaled drawings for design presentation. Assisting you in visualizing your landscape during the design phase is important so the results you are seeking will be achieved.
We'll meet at your home or place of business, walk through your property, pool area, patio or entryway and discuss your goals. Once a design agreement is accepted, we will analyze the site, measure, and take photographs. From the site analysis a base plan will be created followed by a functional diagram, which identifies all the practical and esthetic priorities..
The preliminary plan comes next as plants and materials that fit your lifestyle and tastes and the architecture of your home are worked on. We will review the preliminary design and budgets along with the initial plants and materials.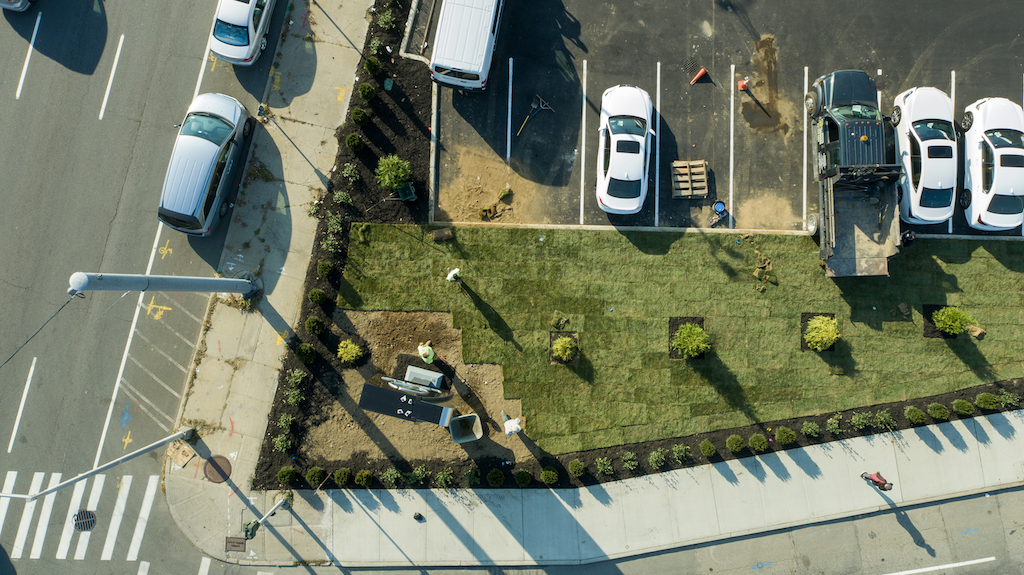 Our attention is focused upon providing quality service and professional job execution. Our staff are able and willing to transform your yard into a functional and beautiful landscape. Each design is uniquely tailored to your specific needs, and our team works together in a highly efficient manner.
Our staff are the best in the business. From simple plantings to complex whole property architectural plans, our professional residential and commercial/industrial installation services include:
Seasonal Plantings, Spring, Summer, and Fall Annuals
Pavers, Asphalt & Gravel Driveways
Stone & Timber Walls (decorative and functional)
Nightscaping (landscape lighting)
Planting Trees, Shrubs, Perennials
Hardscapes - Walkways, Steps, Entrances, Patios
Waterfalls, Ponds, Fountains
Fire Features, BBQ's, Counters
Grading & Drainage Systems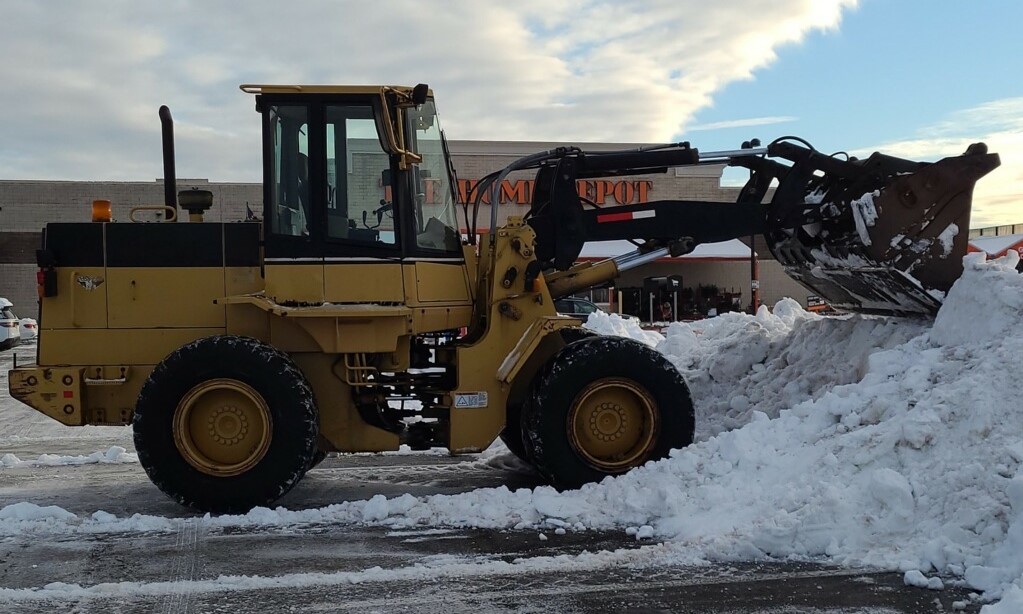 We offer a maintenance program for your newly installed landscape. Through selective pruning and perennial division we can control and enhance the quality of your landscape as it matures. Our goal is to ensure that the value of your landscape investment appreciates through proper care and sustainable enhancements.
Our residential and commercial/industrial maintenance services include:
Defining Beds/Edge Cutting
Snow Removal and Ice Control